Wozik?
Wozik is an application that provides information about where you are. "Wozik?" = "Where am I" in the Bruges dialect.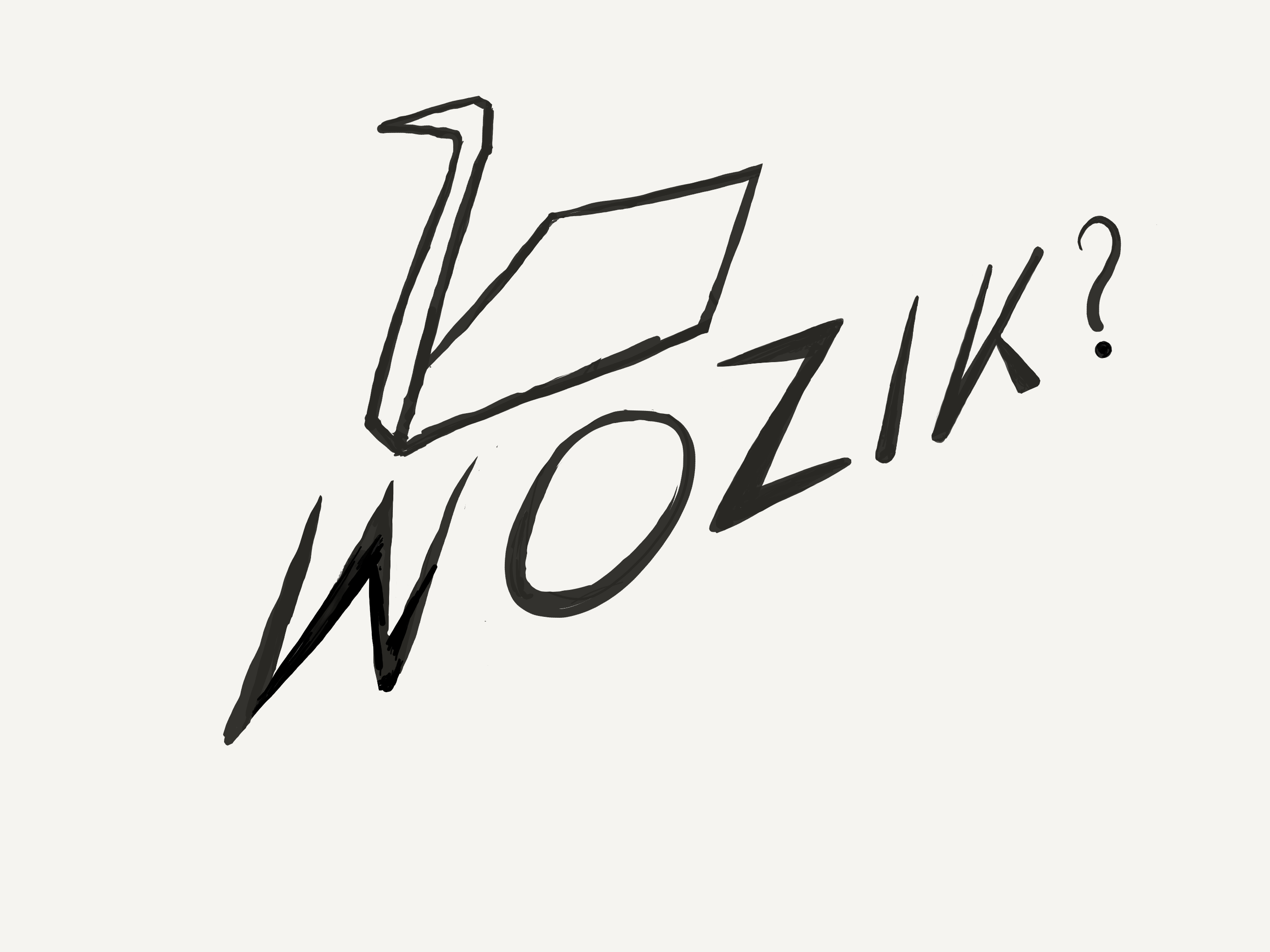 How does Wozik work?

Providing information. If there is a Wozik beacon near you, information about your location is displayed on the screen of your smartphone or tablet. This can be short textual information, the content of an external website (e.g. tourism, public transport), photos, video… There are plenty of options.
Small beacons indoors as well as outdoors. Wozik uses small battery-powered beacons that are easy to install. The inconspicuous beacons are weather resistant and are therefore suitable for indoor as well as outdoor use.

Advantages of Wozik

User-friendly and affordable. Wozik is a BlueCRM product in a new context. It's a user-friendly application that works on smartphone and tablet. No special equipment is needed.
Accessible. Accesibility has been specifically taken into account in the design and development of the application. In this way, Wozik ensures that all its users, including visually impaired people, people with a hearing impairment or a mobile disability, have access to useful information.
Privacy policy

Read our Wozik privacy policy